Glasses
Our Optical Shop carries a beautiful selection of designer frames, sport frames, as well as reasonably priced high quality frames for women, men, and children. Our knowledgeable and experienced opticians will help you choose the best frame for your needs, style, and budget.
For young children we carry flexible and unbreakable MiraFlex frames that are very popular with both children and their parents.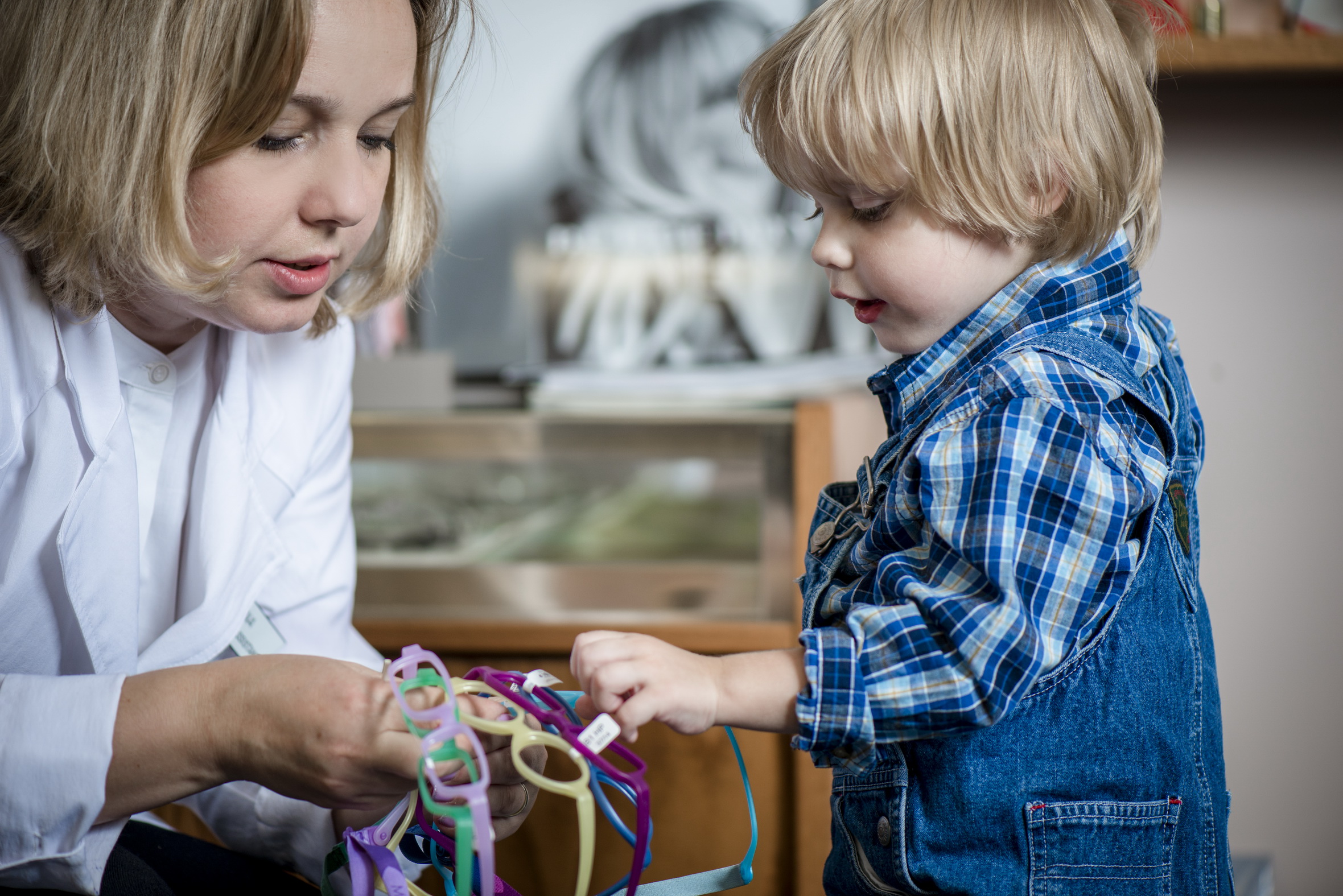 Sunglasses
The Optical Shop can also make sunglasses with your prescription. It is very important to protect your eyes from UV rays that may damage your crystalline lens and retina, causing cataract and macular degeneration.
Our opticians use the best available on the market lenses, including high index and "digital" lenses. Your glasses can be made with an antireflective coating and/or a transitional coating.