Updated 5/29/2020
COVID-19 UPDATE:
Dear patients, the Advanced Eye Care office is open! We observe social distancing, request all patients to wear face masks and gloves. We thoroughly sanitize all exam rooms before and after each patient.
On the other hand, we recommend if you feel unwell or anybody among your contacts is not feeling well, please stay home and call us to reschedule your appointment.
On a positive note - elective surgery scheduling has been resumed. Please call us to schedule but be aware that there may be significant delay due to backlog of elective surgeries.


Anniversary!

In 2019 Advanced Eye Care, Ltd. celebrated our 20th anniversary. We continue to proudly serve the Glenview and Chicagoland communities, as the go-to Family ophthalmology clinic.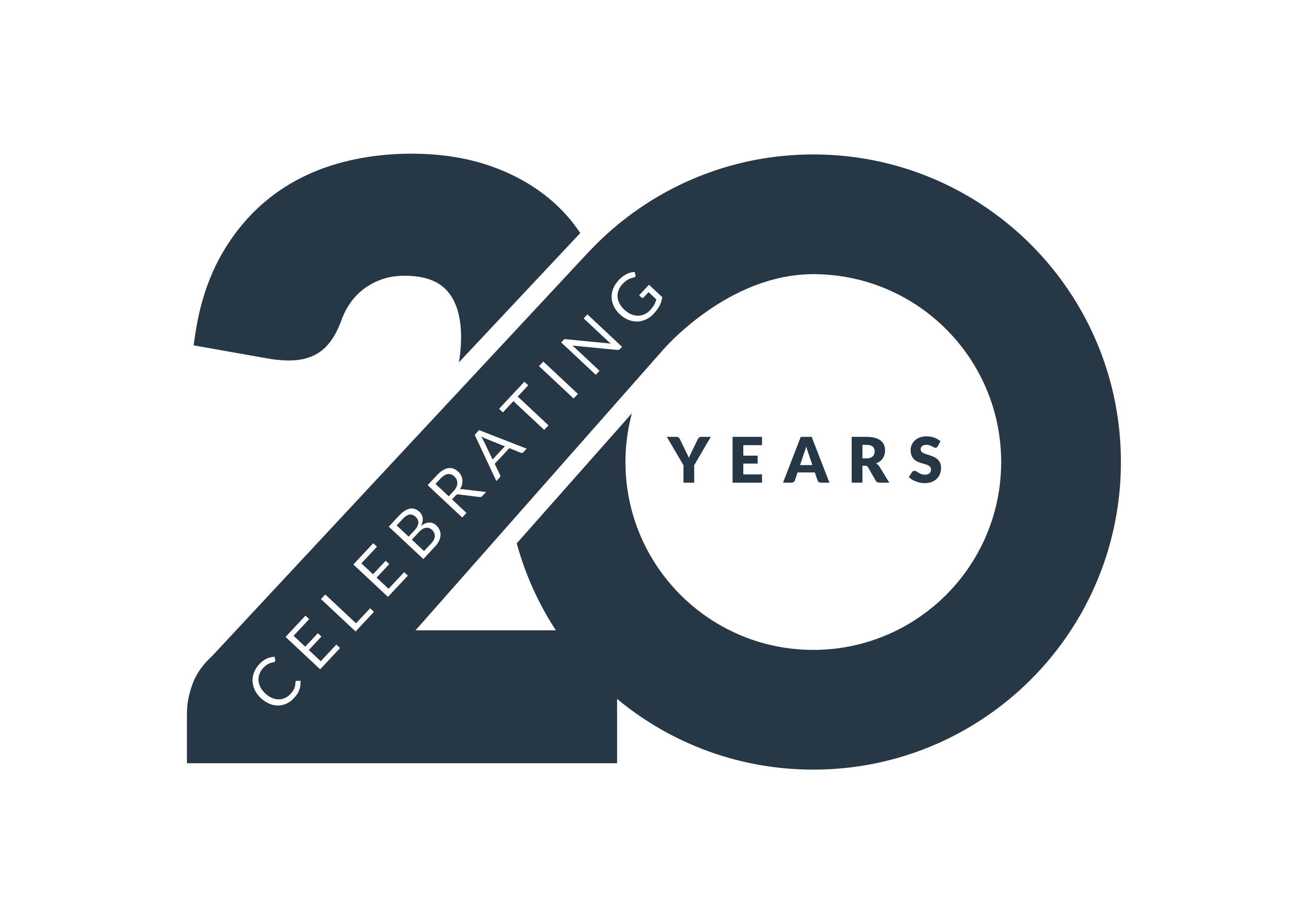 New Addition!

We are happy to inform our new and existing patients that the latest model of Cynosure Ellman skin laser was recently acquired. We can now offer many nonsurgical cosmetic procedures with the most advanced and latest laser technology. Please see cosmetic nonsurgical procedures in Services for details.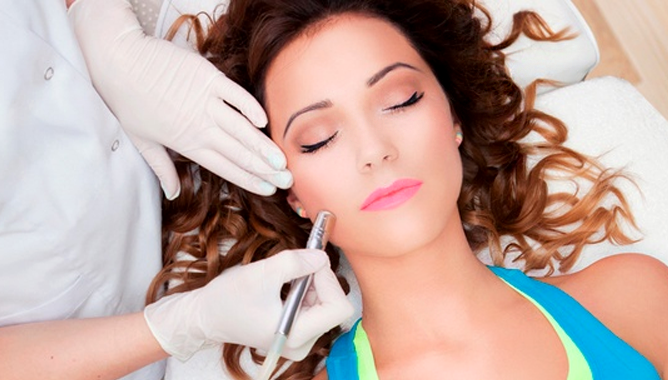 All American Academy of Ophthalmology meeting took place October 15 through October 18, 2016 in Chicago McCormick Place. Dr. Svetlana Tsipursky actively participated in that convention. Wealth of information was shared by ophthalmologists from over the world. New treatments for glaucoma, macular degeneration, blepharitis and many other diseases were presented and discussed. That gives new opportunities and hope for our patients.
New High Definition Optical Coherence Tomograph (OCT) CIRRUS HD-OCT 5000 by Zeiss was acquired by Advanced Eye Care office. This latest generation of smart OCT with a 5µm resolution will be of great value in helping to diagnose most complex diseases.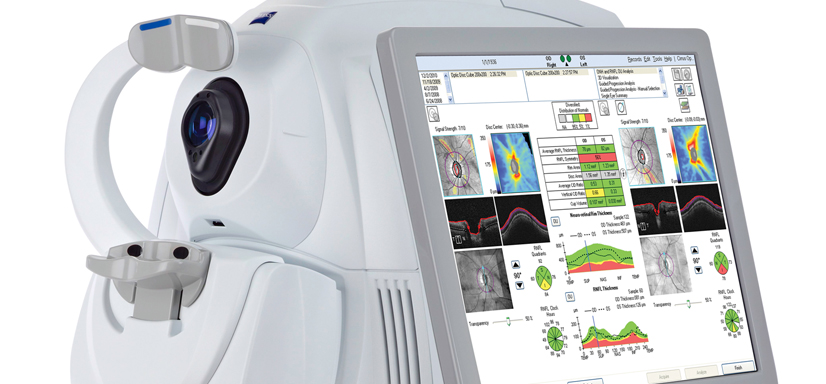 With all your questions and inquiries, please contact our office at (847) 724-0101.