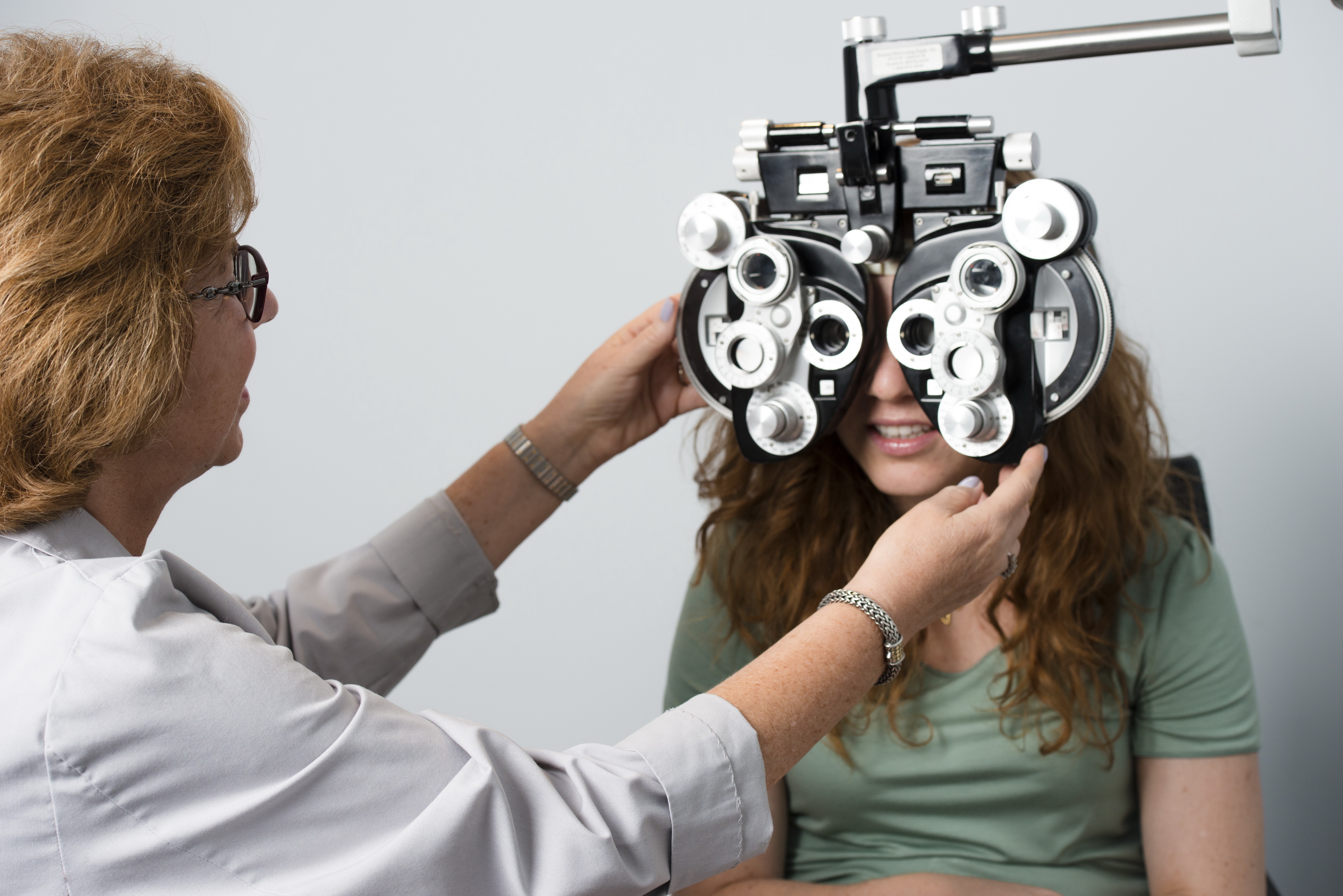 Most visits to Advanced Eye Care, Ltd. start with a comprehensive eye exam. We begin the exam by obtaining your history, carefully listening to your description of medical and eye disease treatments to date and family history of eye problems, and to your description of any symptoms and concerns.

The ophthalmic assistant will then check the glasses you currently wear and will perform the initial refractive measurements of your vision at near, intermediate, and far distances.

Your intraocular pressure will be measured, as well as eyes alignment and pupillary reaction. Your pupil will be dilated with a short lasting medication, which will allow the doctor to evaluate the inside of your eyes.

Then using a special bio-microscope, Dr. Svetlana Tsipursky will evaluate your lids, cornea, crystalline lens and retina. This process is valuable in identifying the eye conditions that may or may not manifest themselves, such as dry eyes, glaucoma, cataract, diabetic retinopathy and macular degeneration. For example, to detect glaucoma it takes not only eye pressure measurements but also a thorough examination of the optic nerve. Additional tests such as visual field, OCT (ocular coherence tomography), TearLab, or allergy test may be required to support a diagnosis.

Dr. Tsipursky will carefully evaluate and analyze all the data of your ophthalmic examination to determine the best treatment and will discuss a plan of treatment with you.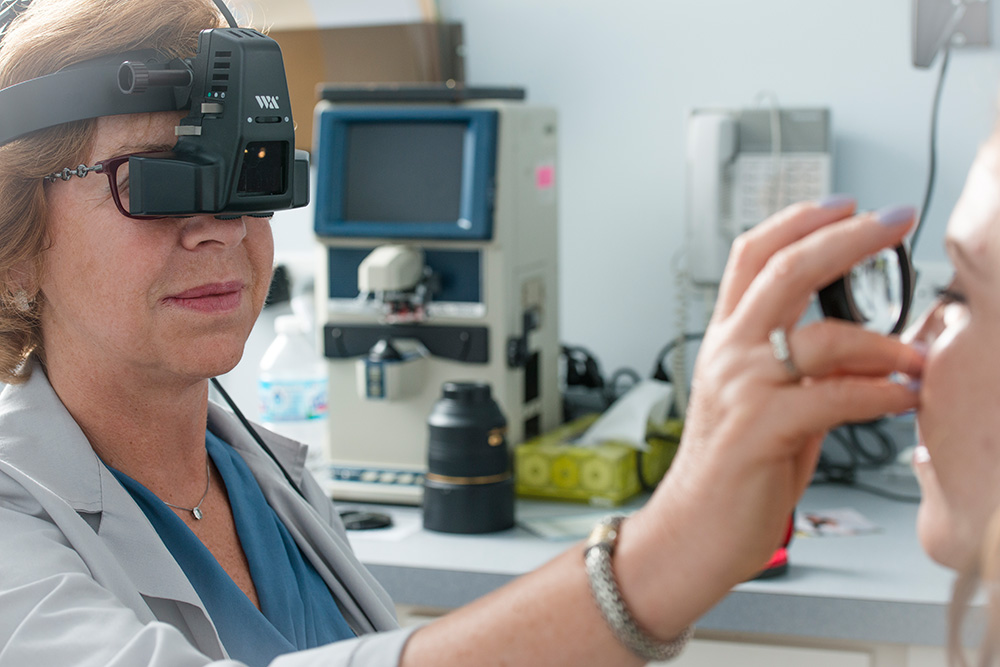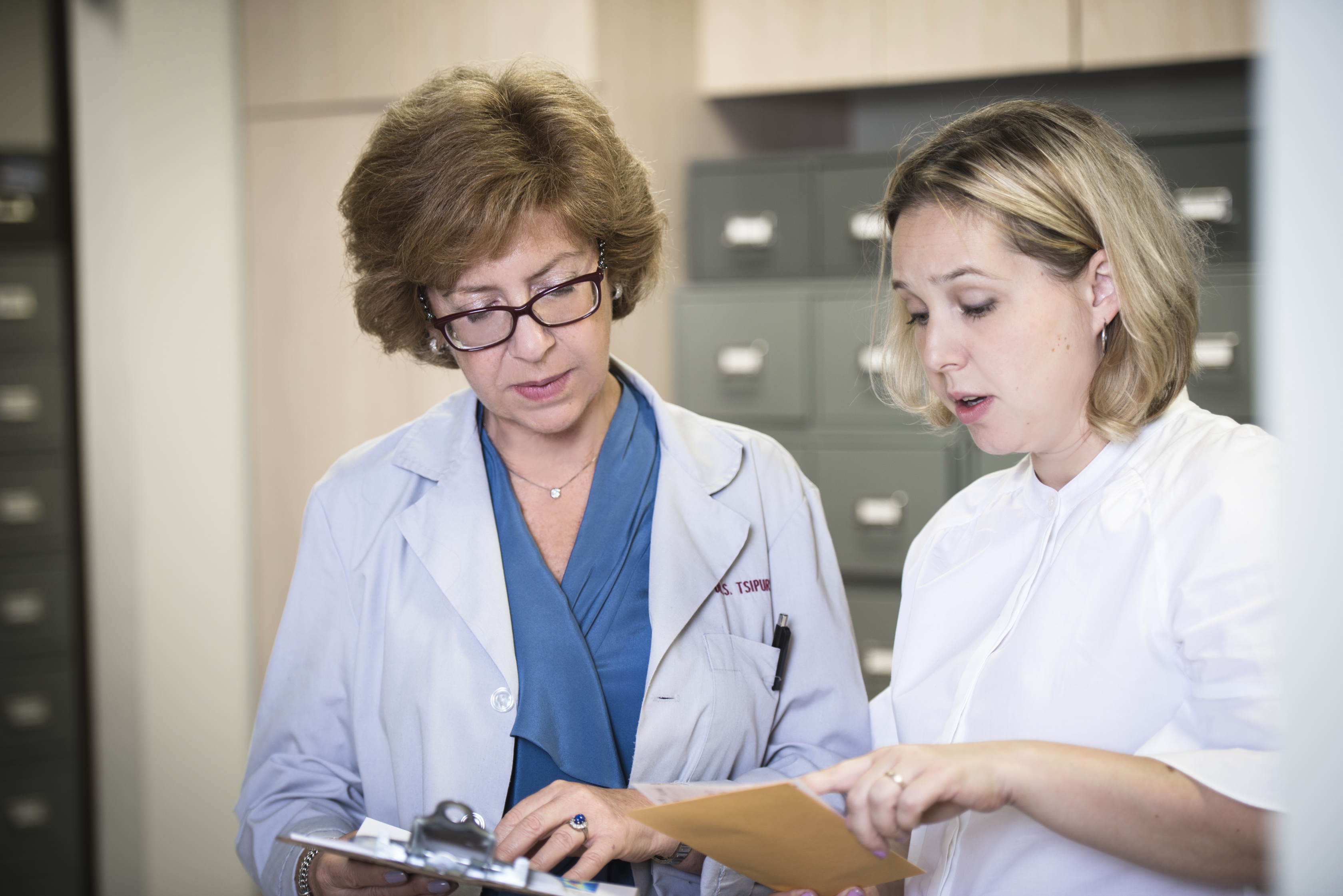 To make an appointment please call to the office Advanced Eye Care, Ltd. at 847 724 0101.