Blepharoplasty (eyelid surgery)


Overview
As we age the skin around the eyes loses its elasticity and may sag. The fatty tissue that surrounds eyes may protrude and herniate. Under the forces of gravity all these things create aged or tied appearance and the skin may even obstruct vision.
Treatment
Blepharoplasty, or an eyelid lift, can improve an appearance of the eye to create a more fresh and youthful look. The procedure involves removal of excess skin from the upper and lower lids as well as removal of excess fatty deposits or puffiness or "bags" in the upper and lower lids. The surgery can be done under IV sedation or under local anesthesia. Incisions for the eyelid surgery are hidden within the natural eyelid creases and the final appearance does not show visible surgical marks. The procedure may also be covered by insurance, but that varies by plan.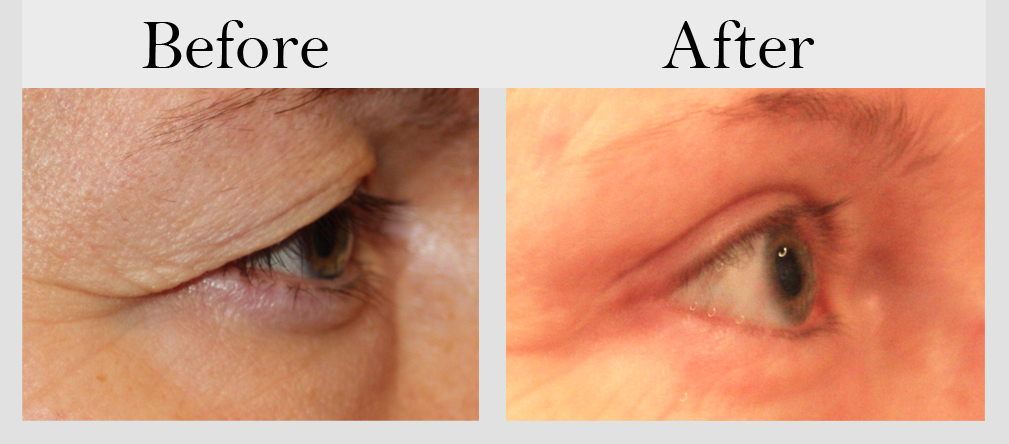 Dr. Svetlana Tsipursky has successfully performed thousands of blepharoplasty procedures for women and men, achieving beautiful results for her patients.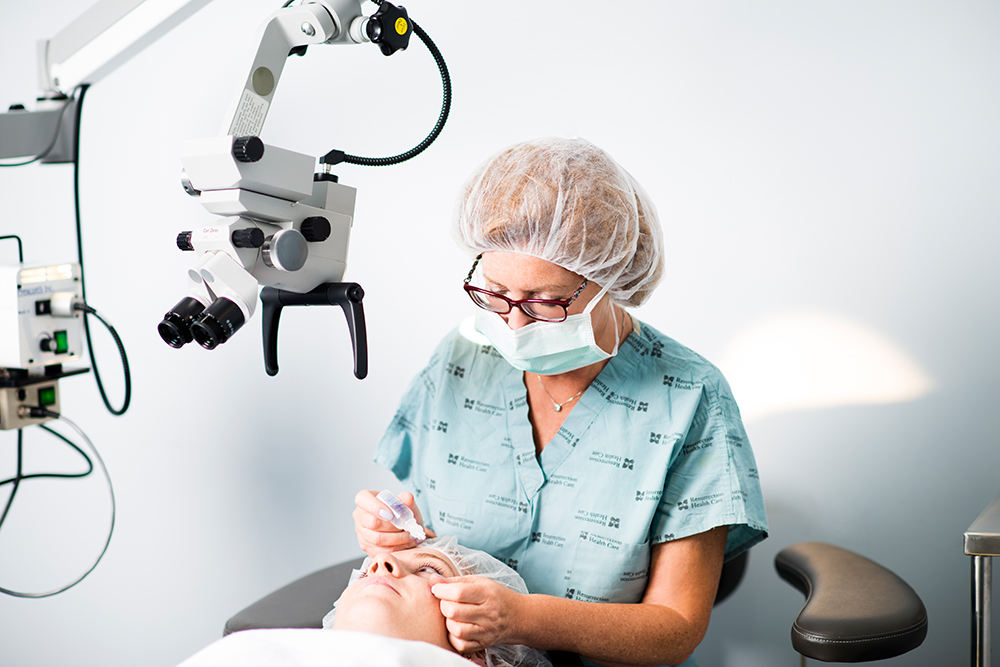 You can contact Dr. Tsipursky for a free consultation by calling the office 847 724 0101.